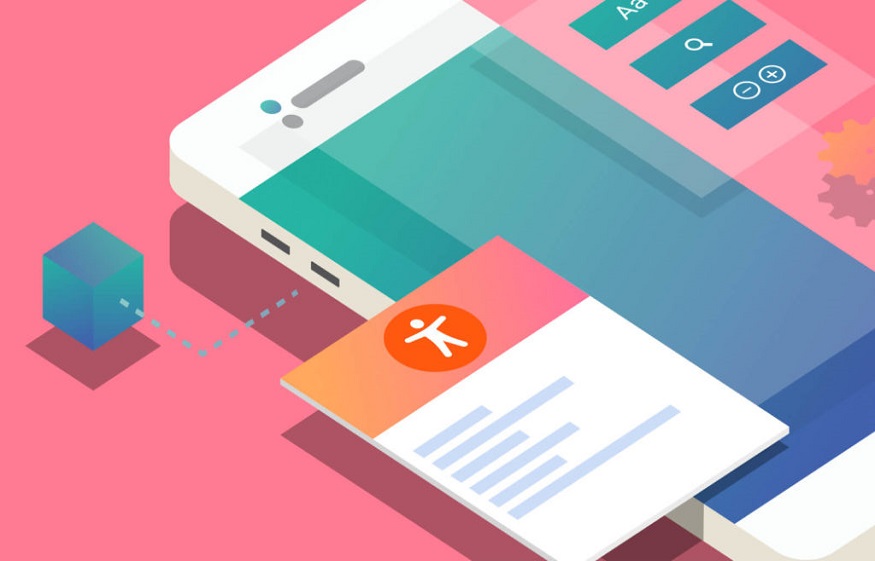 18 Views
As an SMB business owner, you might be in a dilemma to invest in developers or install accessibility overlays for improving your website accessibility. Your larger counterparts often have the financial and human resources to enhance their site accessibility factor, but you should not follow the same path as it will be too expensive for you. This is why you should invest in overlays as they are much faster and highly cost-effective for you as well.
An accessibility overlay for your SMB has its share of benefits for consistent growth
An accessibility overlay helps your SMB grow faster as the technology is also prepared for the future to cater to all the changes in your company's way. Moreover, investing in an overlay helps your business site comply with all the rules and regulations laid down by the nation's government when it comes to compliance and accessibility for users with physical disabilities.
If you know to code and have designed the site yourself, it is not recommended for you to do the accessibility changes as regulations are complex and legal. It generally will take a lot of time for you to master them and learn. In case you make a mistake or even overlook something you might consider insignificant; this will lead to litigation in the future. It is better for you to be safe than sorry.
Solution for your SMB
Investing in an overlay is a prudent choice; however, though an accessibility overlay appears to be a solution, all the technologies created in the market are not the same. They differ when it comes to effectiveness and expanse. It is prudent for you to research well and invest in an overlay that offers your company the best business solutions it deserves.
Overlays with artificial intelligence
Thanks to technological advancements, accessibility overlays have been infused with artificial intelligence these days. This means you can use them for your business website to make it WCAG and ADA compliant without tensions at all.
Another good reason for your SMB to rely on an overlay is that prominent global brands also depend upon them. These organizations have the financial resources to make their sites compliant themselves; however, they select accessibility overlays for the task. This clearly indicates their utility is not just confined to saving funds, but even billion-dollar organizations believe using them will make a big difference to everyone. For instance, Netflix, Hilton, and General Electric are examples of companies that use an overlay for their corporate websites. It makes a huge impact on the user experience and the changes that can be made instantly to the site to make it stand out. If you want to get a general idea of what it looks like, you can check out the implementation of Netflix's shop.
Last but not least, it is the legal as well as moral responsibility across several parts of the globe to make your site accessible. The accessibility overlay is a piece of software that sits on the base code of the site without changing its underlying fundamental codes. It helps users navigate the site in comfort and is a huge advantage to your SMB.